Bands
The Mercury Riots
LA rockers The Mercury Riots are breaking into the scene with soaring guitars from Felipe Rodrigo, unique and charismatic vocals from the bassist/frontman Zachary Kibbee and a rocksteady pulse from Jonny Udell on drums, The Mercury Riots will definitely be a crowd-pleaser when they inevitably hit the road.
"I'd known Jonny for years around the LA music scene, having seen Warner Drive many times. And Felipe and I had already played together in my project and The Brave Ones," says Zachary Kibbee, the electric and powerful voice of the band. "So when we played together in Bullets it just clicked really well. So well in fact, that we really wanted to explore more music together, we just couldn't help ourselves."
Enter The Mercury Riots, a healthy combination of loud, fast, jet-fuel powered rock n roll.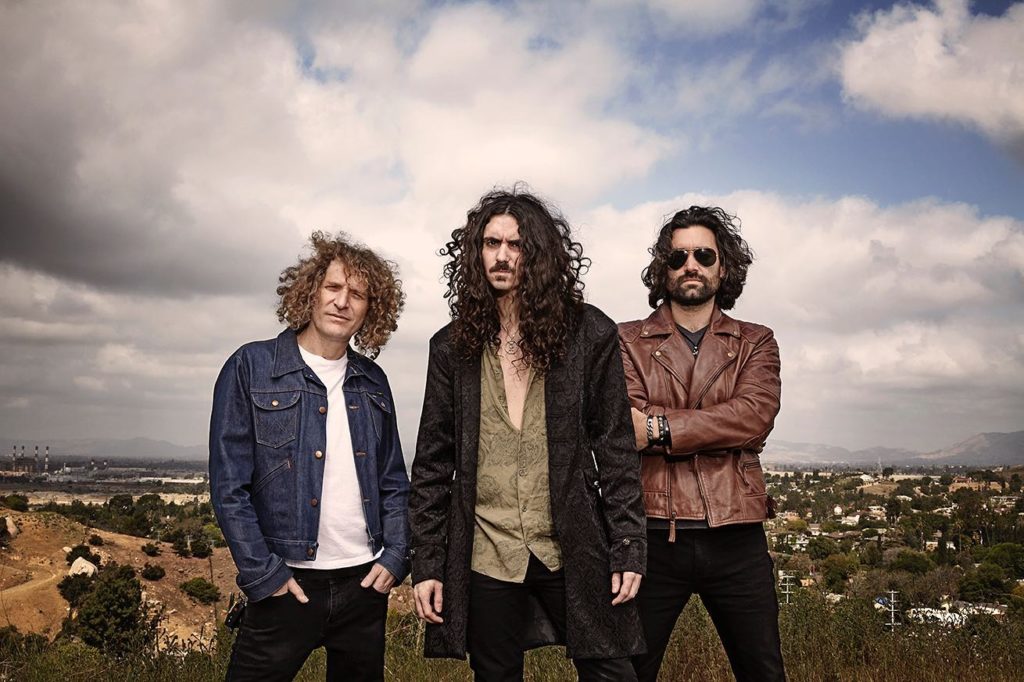 Warner Drive
To All Of You Productions started working with Los Angeles based band Warner Drive 2011 and did the first tour with hem in Europe in 2012. Martin is working as a representative for the band in Europe, tourmanager and booker. With a passed average of 200-250 shows per year in the US the band have sold an impressive 10 000 copies of their first two albums without backing of a record company. 2012 the band did their first European tour and have come back every year since then and have made themselvs a name and become staff and audience favourites at the Helgå Festival in Sweden and Dithmarscher rockfest in Germany. The band finished third in the band contest for Sweden Rock Festival 2016 out of a total of 280 000 votes.