About
To All Of You Productions is a modern music company trying keep up with every modern need of our clients. With a base in live performances with Production, Tour Management, Booking etc,  we still provide services regarding Management, Promotion, Distribution and Releases. We are at the moment developing an app for everything you need to keep track of your tour.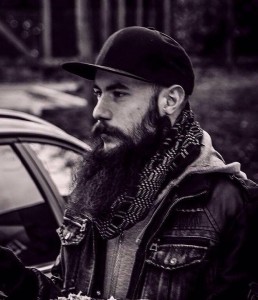 Since 2009 he´s been arranging shows and festivals of different sizes and since 2012 been working as Tour Manager  / Road Crew on tours we supply a full service with everything from helping to printing merch, to van rental, tour management and booking. The goal is to have a complete artist service and become a one stop for artists.
Services: PM, TM, Management, Record Label, Van rental.
Contact Martin at: martin(at)toallofyou.se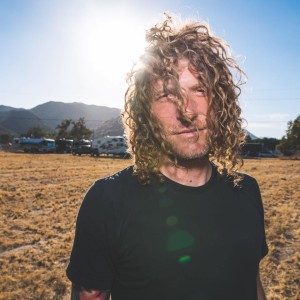 Jonny Udell born and raised in Philadelphia now based in LA is the core of the management part of To all of you productions. With a great eye and ear for business and a true American go getter mentality he gets things done. Jonny and Martin met in 2006 when Jonny was on tour as a support act for CKY.
Services: Management, Record Label
Contact Jonny at: jonny(at)toallofyou.com